We pay 50% of all sales.
We cover the processing fees.

You get 50% from all, directly.

We work with CCBill and you will get paid by them:
A third party, well-known, widely trusted partner for all.

* 50% + 10% !!!:
REFER AFFILIATES AND MAKE ANOTHER 10% of WHAT THEY DO as AN EXTRA BONUS



To load your current data, please enter your ID, username and password.



Here are two of our banners if you would like to use:

468x60 JPG:


728x90 JPG


315x300 PNG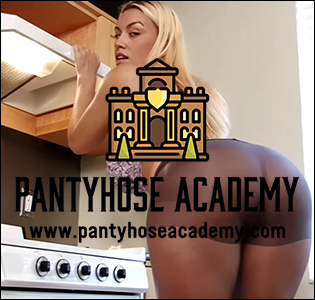 315x300 PNG

305x99 PNG


305x99 PNG


1323x270 JPG


200x200 JPG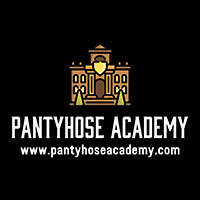 Anim Gif, 320x180: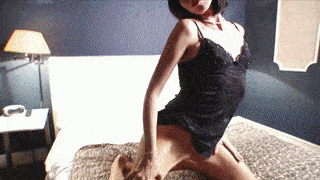 EXTRA IMAGES might be used:
1280x720 JPG: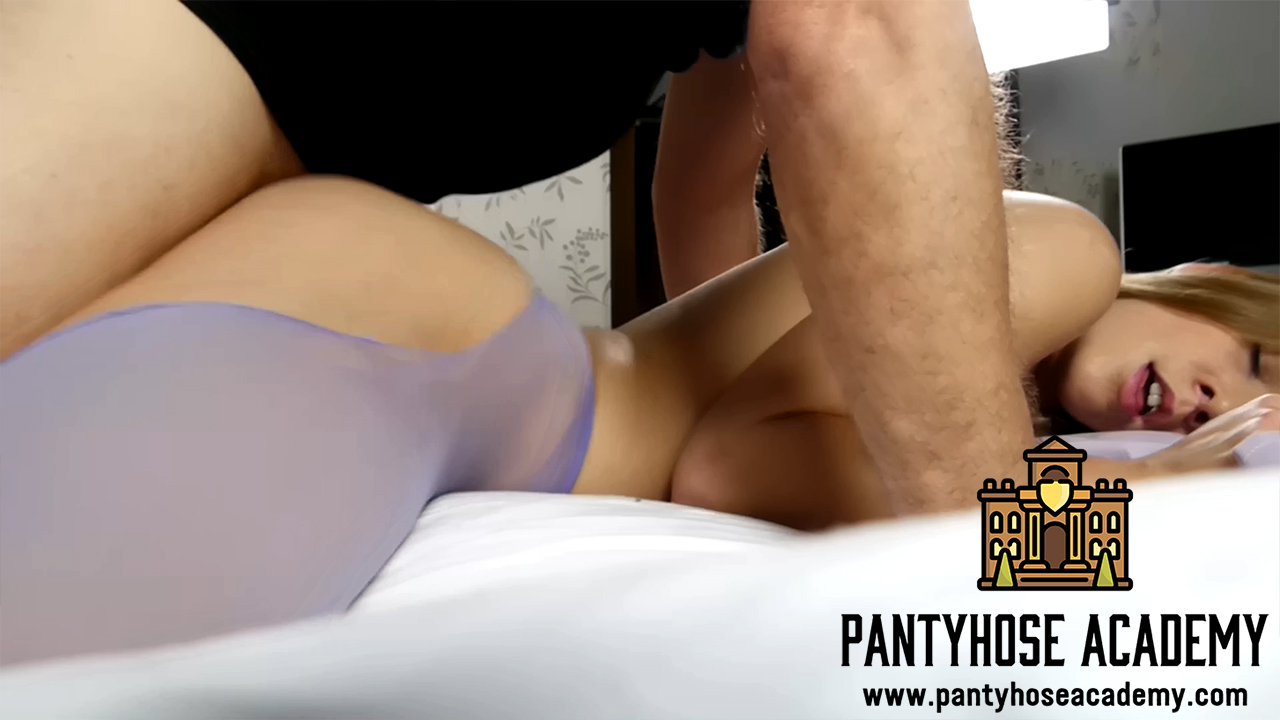 1280x720 JPG: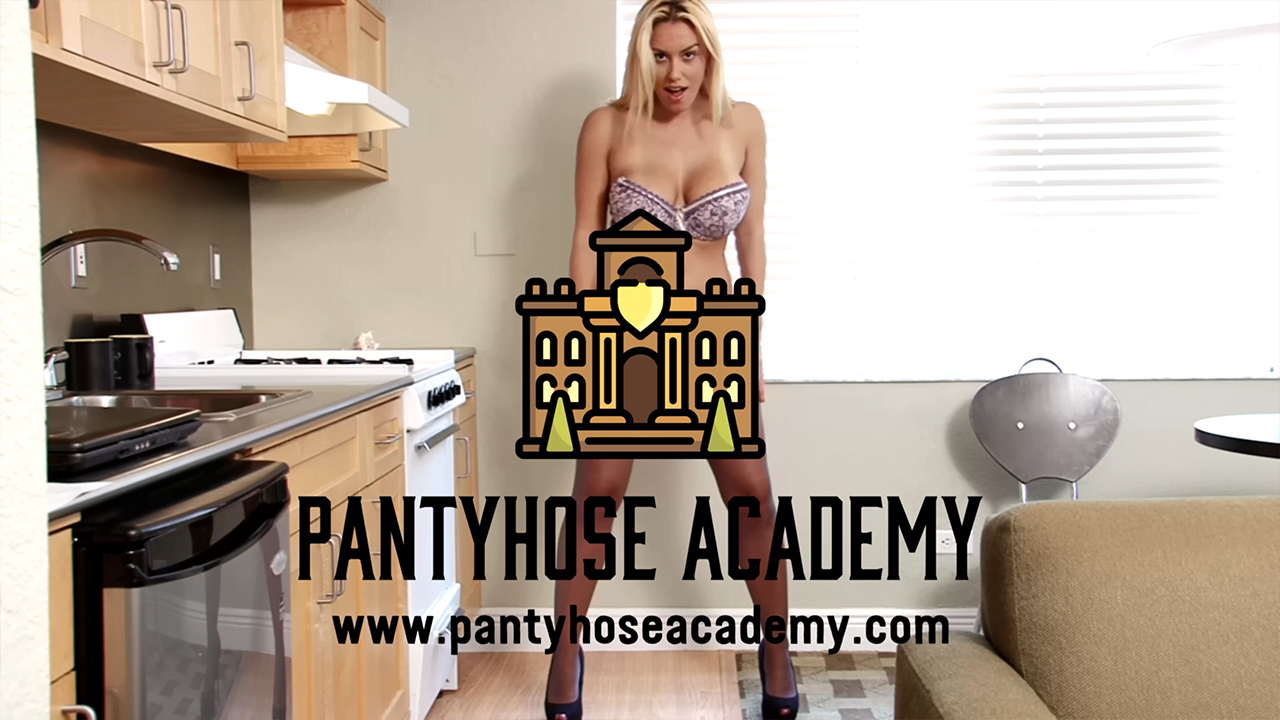 1280x720 JPG: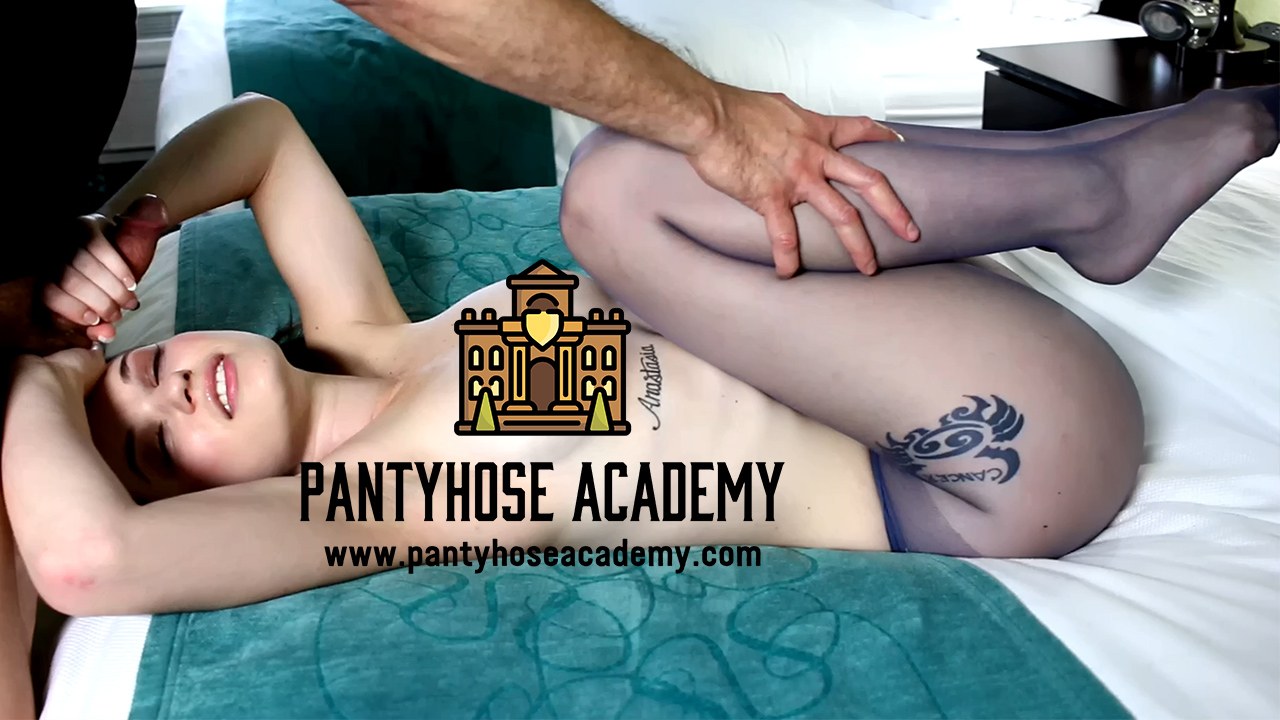 900x450 PNG: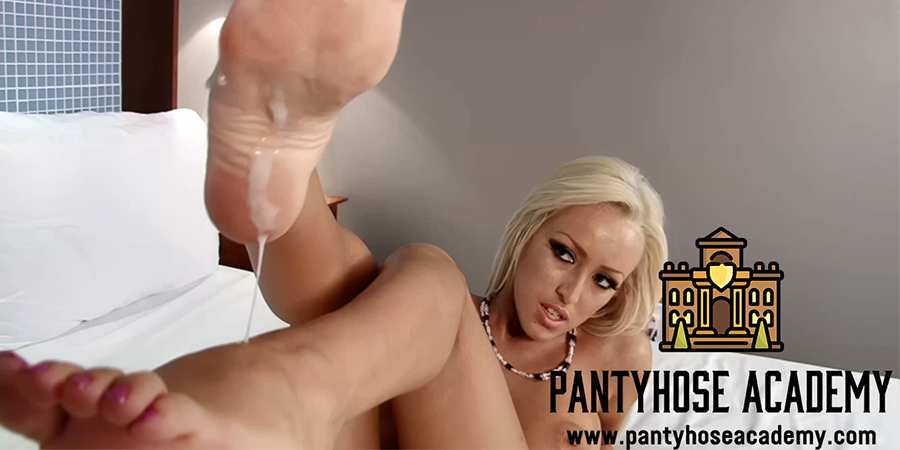 * Please download them and use them from your servers.
Any questions, need help, reach us via Pantyhose Academy Contact Form, immediately.
Thank you!